Choosing Insurance Companies Within

Your Budget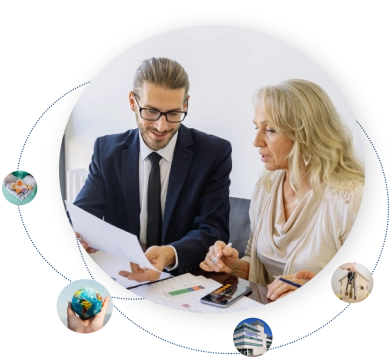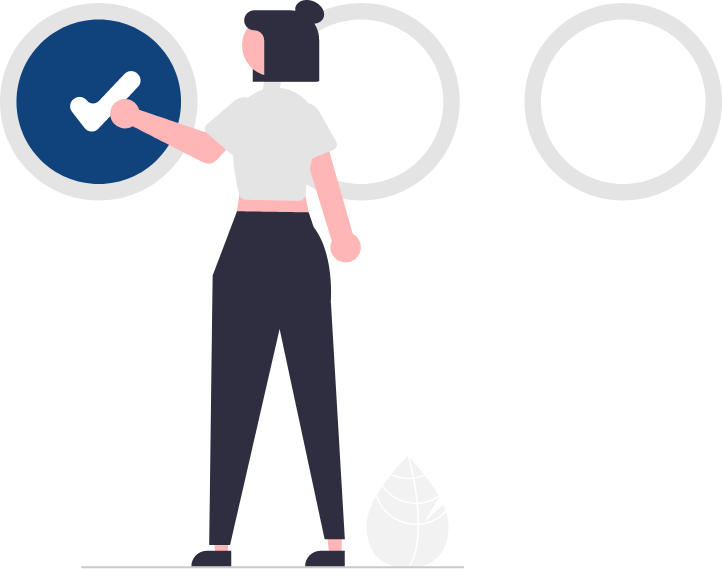 Discover Customizable Insurance Plans for Every Client
When it comes to insurance plans, there are a lot of factors to consider. You want to make sure you're getting the most for your money, but you also want to be sure that you're covered in case of an emergency. It can be tough to find the right balance, but our team at Calvo Insurance in Hallandale Beach, FL, is here to help!
We work with more than 40 insurance providers and have more than 20 years of collective industry experience. Our entire team is here to educate people on which insurance policies make the most sense for you and your individual needs. Learn more about our available insurance plans and give us a call or fill out a contact form today!
At Calvo Insurance, we do not sell; we educate. Our life insurance brokers have a people-come-first mindset, and we fulfill this by sitting down with our clients and analyzing their needs, health, and budget before recommending the best insurance companies. In this way, clients have a hassle‑free experience while receiving the policies they need.
Our Florida insurance brokers have more than 20 years of collective experience in the industry. To make sure we have the best options available, we partner with more than 40 insurance providers.
With our connection to over 40 insurance providers, we will work to get you the best coverage possible. Whether you need life insurance or are looking for a new health insurance plan, we can help. Learn more about the types of insurance coverage we can provide and reach out to us today to get a customized insurance plan that works for you and your family!
Life happens, and you want to make sure that you and your family are prepared. In the event of an unfortunate accident, you want your family to continue living how they're accustomed, and the proper life insurance coverage will do just that! Invest in the future, retire comfortably with a large interest rate, and be covered in the case of an unforeseen life event!
Looking for a way to ensure you're prepared for your retirement years and have the coverage you need during that time? Calvo Insurance Services can help you find the perfect Medicare insurance plan to fit your needs and budget.
Supplemental insurance is designed to work with your life or health policy to give you even more coverage. It can be used to cover things like deductibles, co-pays, and other out of pocket expenses to help ensure that you're never left with a large bill that you can't afford.
When you're traveling, don't let your health insurance stop at the border! Make sure you're covered no matter where your travels take you with our comprehensive travel insurance plans and 24/7, 365 access to an insurance company available in all countries.
Your home is likely one of your most valuable assets, so it's important to have the right homeowners insurance in place to protect it. On top of that, if you live in Florida, mortgage insurance is crucial. Get peace of mind and reliable coverage when you work with the team at Calvo Insurance!
You never know when you or a family member might need medical attention, and you don't want to be caught without the coverage you need. At Calvo Insurance Services, we'll help you find a health insurance plan that fits both your needs and your budget.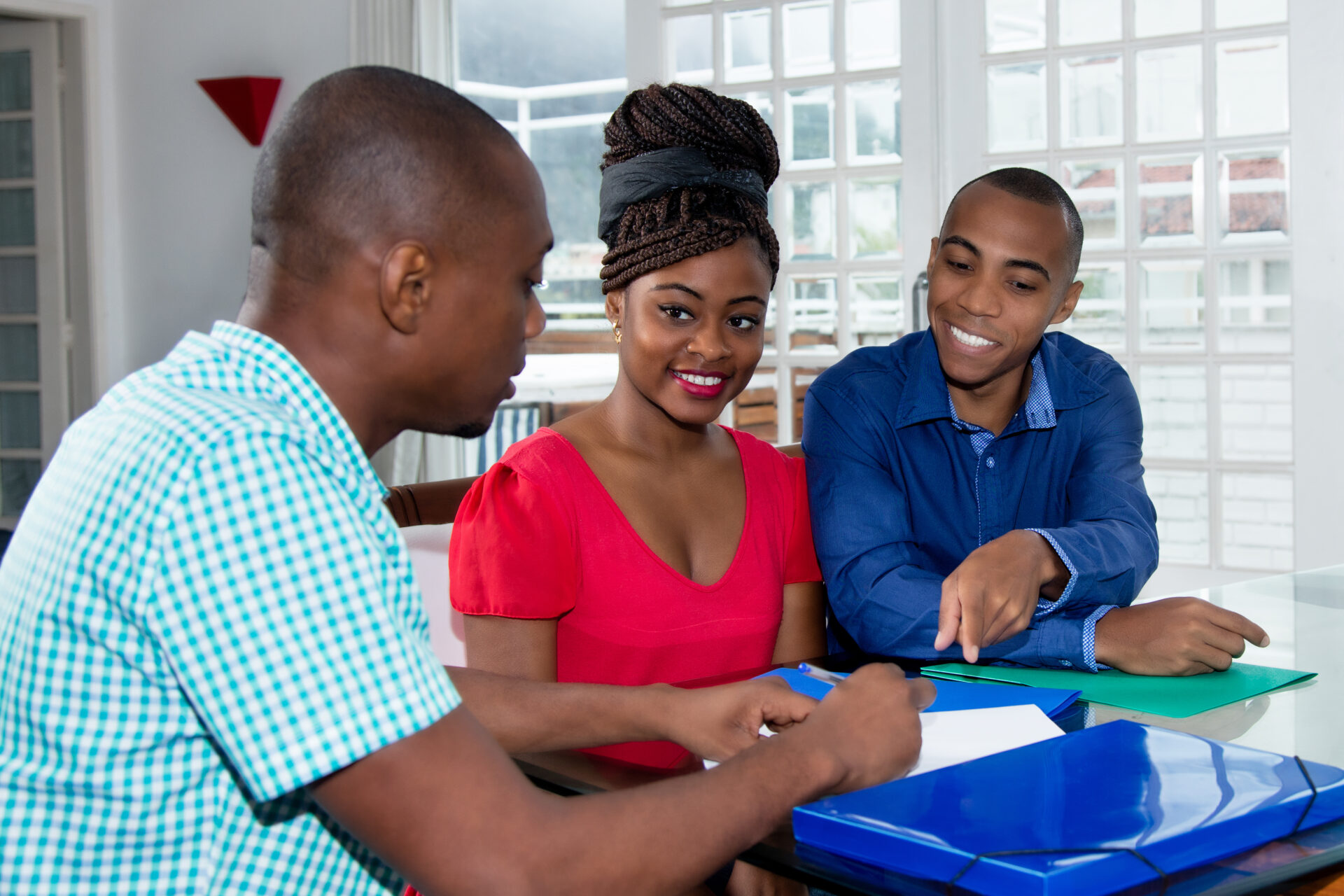 Franco Calvo, our owner and founder, has always had a passion for insurance. After working for various agencies and gaining a wealth of experience in the industry, he decided to start his own company. Using his 20 years of experience, he has built Calvo Insurance into the successful business it is today.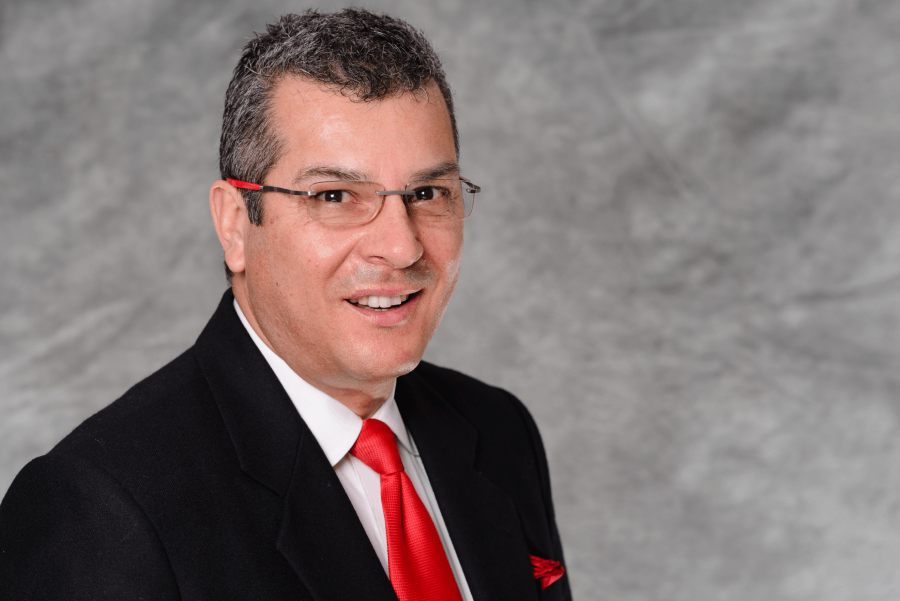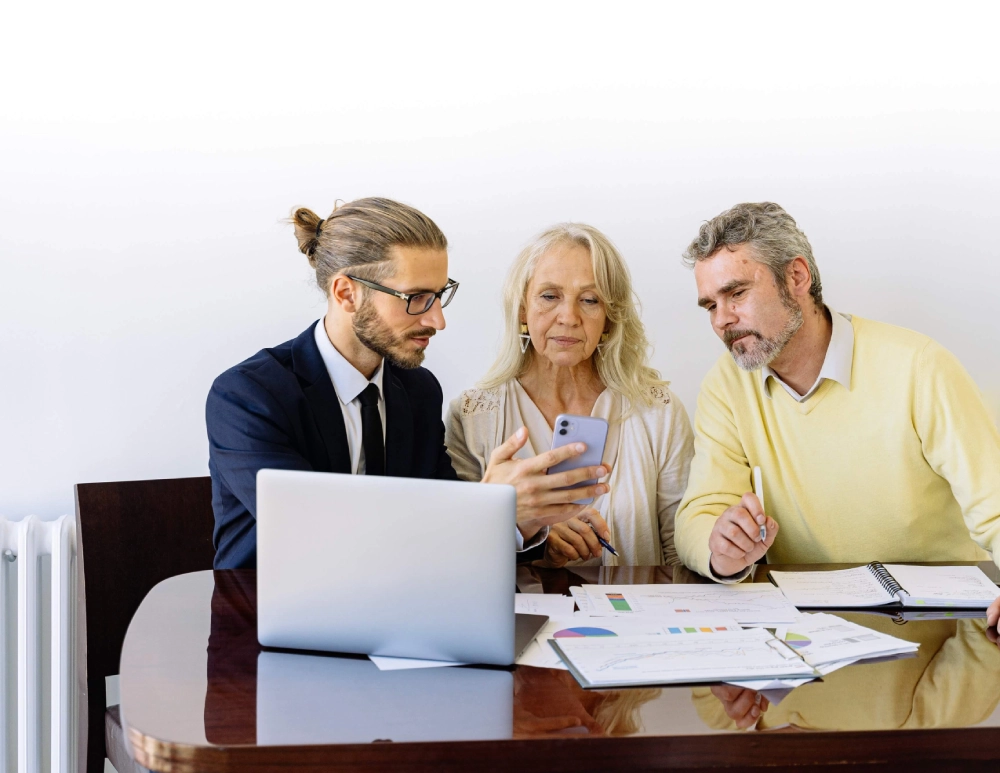 Customized, People-First Insurance Coverage
At Calvo Insurance in Hallandale Beach, FL, we understand that every person's insurance needs are different. That's why we take the time to get to know each of our clients and help educate them on their options when it comes to insurance. If you're ready to get started, and get coverage for all of life's events, give us a call or fill out a form today!